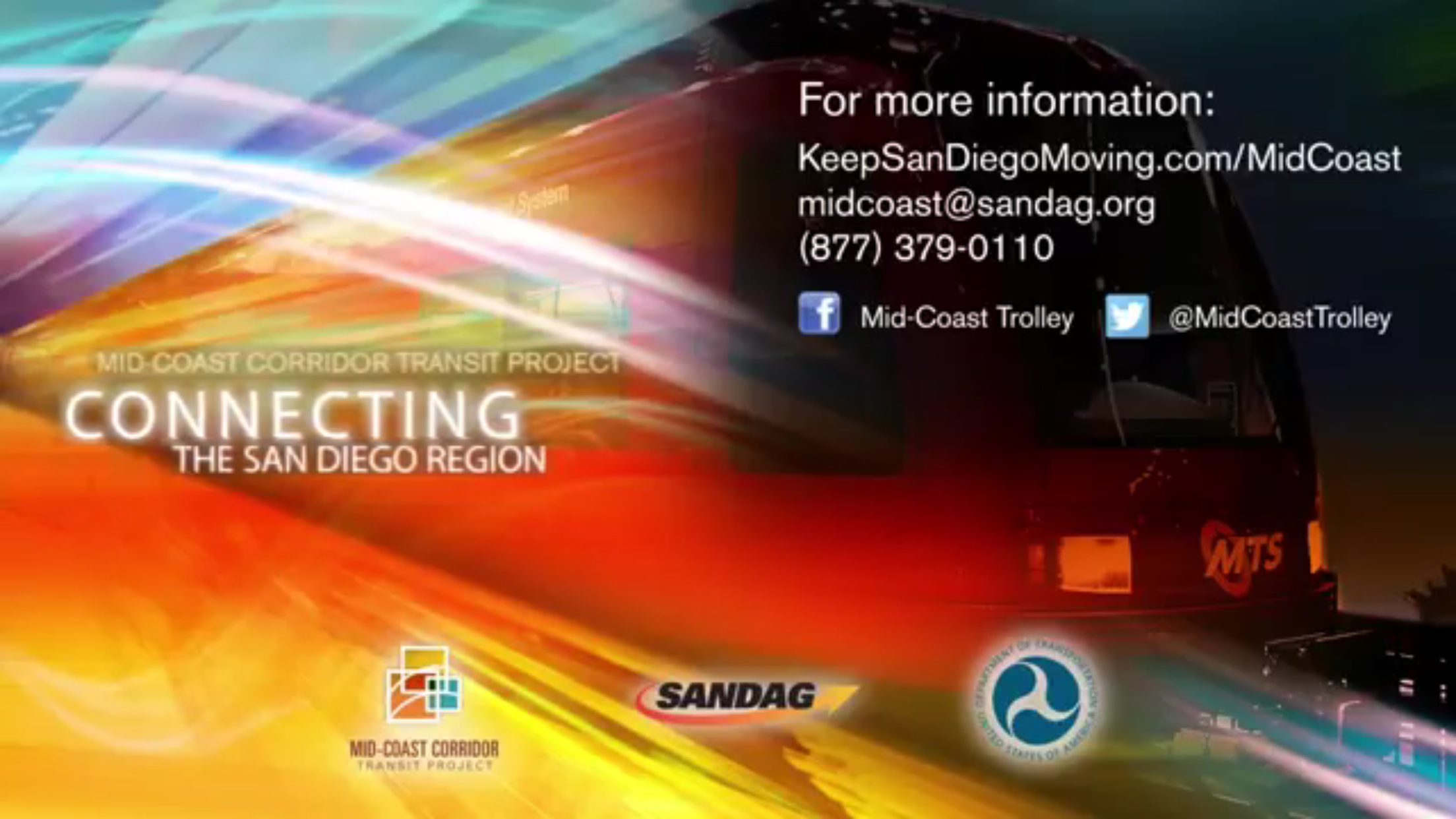 Two videos courtesy of SANDAG and YouTube with a shout out to Nancy Groves, UCPG:
Click to View May 25, 2016, Video

The Mid-Coast Corridor Transit Project will extend Blue Line Trolley service from the Old Town Transit Center to the University City community serving major activity centers such as Tecolote Road, Clairemont Drive, Balboa Avenue, Nobel Drive, the VA Medical Center Hospital, UC San Diego, Executive Drive at Genesee, and Westfield UTC Mall at Genesee.

Video published on January 25, 2015: take a tour of the Mid-Coast Corridor, see the landmarks, and get a bird's eye view of the route. https://www.youtube.com/watch?v=Mg4s8oOMQ6A#t=19.579271

Video published on May 25, 2016: includes renderings of trolley stations, complete with 3-D map imagery and background music.  http://www.youtube.com/watch?v=V5ct0CLtrM0&sns=em
More information is available at http://www.sandag.org/midcoast.
---
Screen prints from January 25, 2015, video.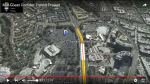 ---
Screen prints from May 25, 2016 video with renderings of trolley stations: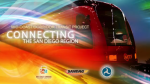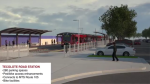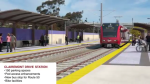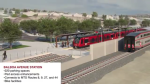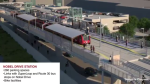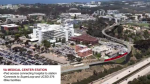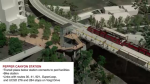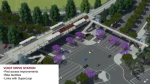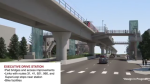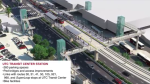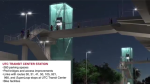 ---
For related posts, visit https://www.universitycitynews.org/category/transportation/