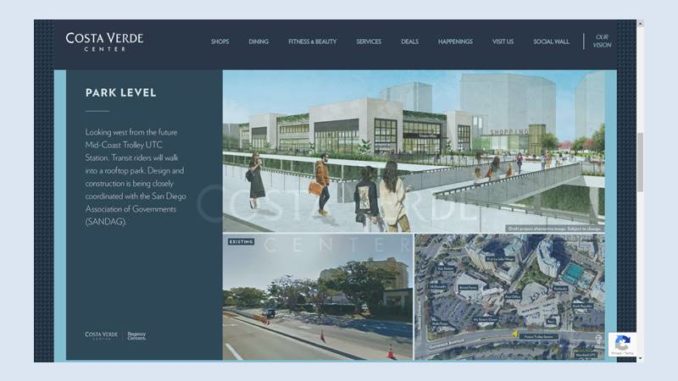 This is a community meeting featuring updates from law enforcement, fire-rescue service, legislative and other community leaders. All are welcome.
The March 14 meeting features special guests from Costa Verde Center sharing their revitalization plans; and an update on the Pure Water sewer pipelines planned for Genesee Avenue.
Wednesday, March 14 @ 6 to 8 PM. This month's refreshments include homemade cookies.
If you wish to speak during open forum, please contact us using the 'contact us' page at https://www.universitycitynews.org/contact-us-or-volunteer-in-uc/
The full agenda is available at https://www.universitycitynews.org/2018/03/12/ucca-university-city-community-association-releases-march-14-agenda/