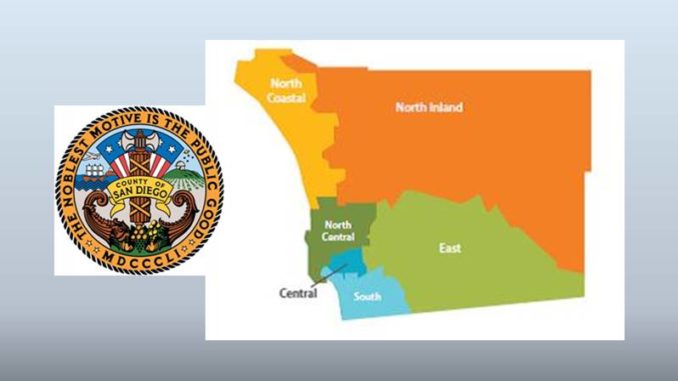 The Community Enhancement application to seek funding for Fiscal Year July 1, 2019 to June 30, 2020 is now available. Applications and packets must be received no later than Friday, March 1, 2019. The Community Enhancement Program is funded by a set percent of Transient Occupancy Tax (TOT) revenues.

The goal of the Community Enhancement Program is to stimulate tourism, promote the economy, create jobs, and/or a better quality of life. Entities and activities currently funded are cultural activities, museums, visitor and convention bureaus, economic development councils, and other similar institutions/organizations, including County programs and projects, which promote and generate tourism and/or economic development within San Diego County.

Grant funds shall not be used for any purposes prohibited by laws governing the use of public funds, including but not limited to, religious, political campaigning, or purely private purposes or activities.

For more information, visit https://www.sandiegocounty.gov/auditor/commehnc.html

---
Please note: In the past, UCCA has been the proud recipient of funding under this grant for street banners, summer events promotion, full-color newsletter, podcasts, and utility box beautification. UCCA thanks the County Board of Supervisors for their ongoing support of University City and University City Community Association.
For related posts, visit https://www.universitycitynews.org/category/live-well/