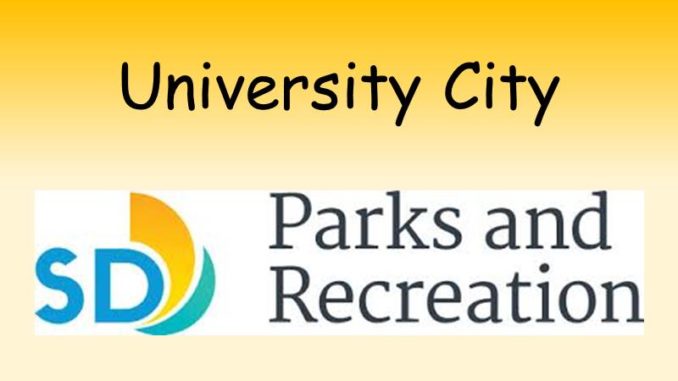 The Standley Park Recreation Council SPRC 501(c)(3) is exploring the opportunity to merge with Nobel and Doyle recreation councils to form one council for University City parks. All who have an interest in University City parks are invited to join the discussion at the next Council meeting, Thursday, May 23, at 6 PM at the Standley Recreation Center, 3585 Governor Drive. The Recreation Advisory Group meets the same day at 7 PM. All are welcome to attend either or both meetings.
In other Parks and Recreation news:
Movies in the Park begin soon with University City Little League (UCLL) hosting a Movie in the Park at dusk on June 1 at Standley Park as the culmination of UCLL Closing Day festivities. All are invited to join UCLL for Everyone's Hero, an animated film. Additional Movies in the Park are planned this summer at University City area parks including Doyle, Nobel, Standley, and UC Gardens.
The next meeting of the UC Celebration 4th of July planning committee is June 5 from 7 – 8 PM at Standley Recreation Center. Please mark your calendars!  Please join us; we want your input.
Save the date for the 4th of July UC Celebration (Thursday, July 4), the Summer Concerts (Sunday evenings beginning July 14), and the Banana Split Ice Cream Social, scheduled for Saturday, August 3.
The City of San Diego has 57 Recreation Centers, 13 Pools, 7 Skate Parks and many other recreational facilities that serve residents and visitors of all ages, abilities and income levels. University City has three Recreation Centers (Doyle, Nobel and Standley), one Pool (Swanson) and many neighborhood parks and athletic fields. For more information, contact the Recreation Centers; or visit the Parks and Recreation Center homepage at https://www.sandiego.gov/park-and-recreation/centers