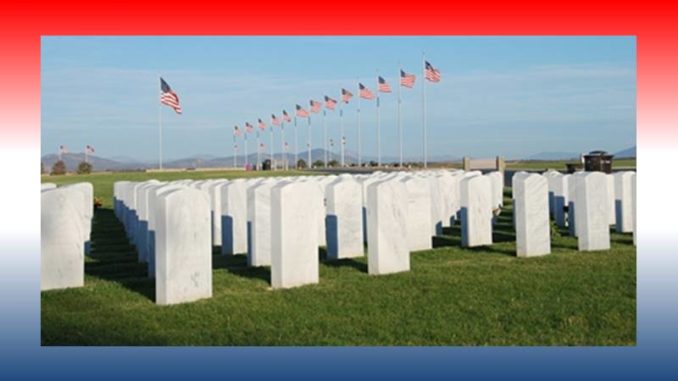 From 10News: Memorial Day serves as a day to stop and remember those service members who have given the ultimate sacrifice. In San Diego, several memorial cemeteries will hold services to honor and commemorate these individuals. Elsewhere throughout the weekend, San Diegans will celebrate those freedoms ensured by military members with Memorial Day weekend events around town.
Open Cockpit Days at The Flying Leatherneck Museum

When: May 25 – 26; Where: MCAS Miramar. Take a seat in aviation history at the Flying Leatherneck Museum, where 31 cockpits to the museum's aircraft will be open for up-close tours. Kids can strap into pilot chairs, try on a helmet, and take part in an "I Spy" activity.

Miramar National Cemetery Veterans Memorial Service

When: May 26; Where: Miramar National Cemetery. Miramar National Cemetery will begin Memorial Day services at 1 p.m., with several local military officials speaking during the service.

Mt. Soledad Memorial Day Ceremony

When: May 27; Where: Mt. Soledad. Memorial Day service will be held at Mt. Soledad at 2 p.m., with a special plaque presentation honoring Doris "Dorie" Miller, the first African-American Navy Cross recipient, awarded for his actions during Pearl Harbor.
The event information listed is from 10News. For more information and the complete online post from 10News, visit https://www.10news.com/lifestyle/exploring-san-diego/memorial-day-weekend-events-happening-around-san-diego