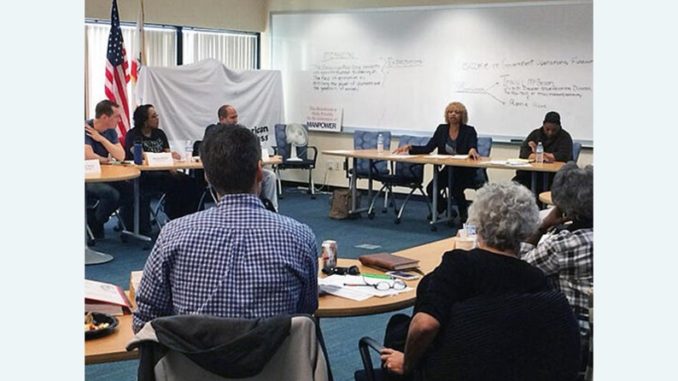 From San Diego Communications: The City of San Diego's Community Review Board on Police Practices (CRB) is holding its Policy Committee Meeting on Friday, June 12, 2020, and is seeking your input. The committee will be discussing policy recommendations on the use of force during protest activities.
The meeting will be held virtually on June 12, 2020 at 3 PM. In lieu of in-person meeting attendance, you can watch the meeting live on the City's Public Meetings channel https://www.youtube.com/channel/UC-4gY2k1D1ikzb25QM-O3eg .
You can also provide input prior to the meeting by completing the Meeting Agenda Public Comment Form https://www.sandiego.gov/boards-and-commissions/public-comment. 
---
For related posts from UCCA, visit https://www.universitycitynews.org/category/neighborhood-watch/