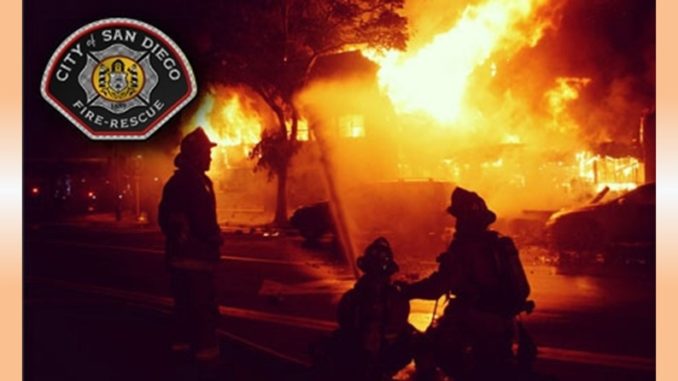 The San Diego Fire Rescue Department reminds all residents that San Diego's fire season is year-round. Even with recent rains, we are experiencing one of the driest periods in state history. It's important that every resident prepare their home, their family, and the area surrounding their home for the possibility of a major fire.
"Brush" is the predominant native plant community in the canyons of Southern California. When adjacent to homes, brush management is required to protect the homes from wildfire. The Fire Department has many resources on their website to help you protect your home at https://www.sandiego.gov/fire/safety/tips
The goal of brush management is to reduce the chance of fire and to keep small fires small. If you see fire activity, activate the emergency response system by calling 9-1-1.
---
View the Fire Department's "Very High Fire Hazard Severity Zones" map at https://www.sandiego.gov/fire/services/brush/severityzones
For related posts, visit https://www.universitycitynews.org/category/sdfd/