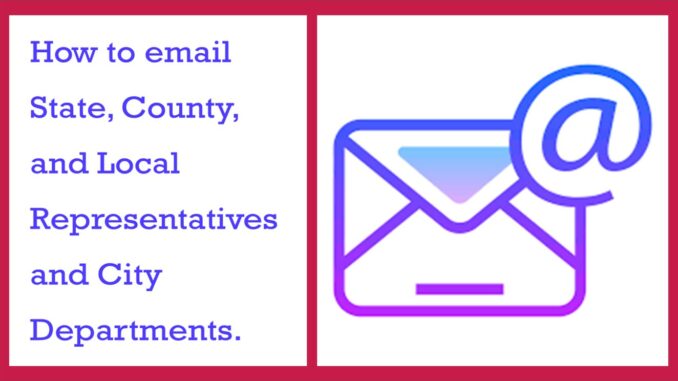 Want to make contact with University City's State, County, and Local representatives? Here is a list of current (as of March 18, 2022) elected representatives and government resources. For Primary Election and Redistricting Updates, scroll to the end of the list. Please contact UCCA at UniversityCityNews@gmail.com if you have suggestions for others to add to this list.
➡️ State, County, and Local Representatives and City Offices:
See also https://www.universitycitynews.org/neighborhood-watch-contact-list/
➡️ Redistricting Updates: Due to boundary redistricting at the City, County, and State, many Council, County, and State district boundaries have changed.
➡️ Primary Election: The Gubernatorial Primary Election is June 7, 2022. This election will be the first San Diego countywide election conducted under the Voter's Choice Act. Additional election information will be available soon at https://www.sdvote.com/content/rov/en/elections/election_information2.html
Check your voter registration status at https://registertovote.ca.gov/