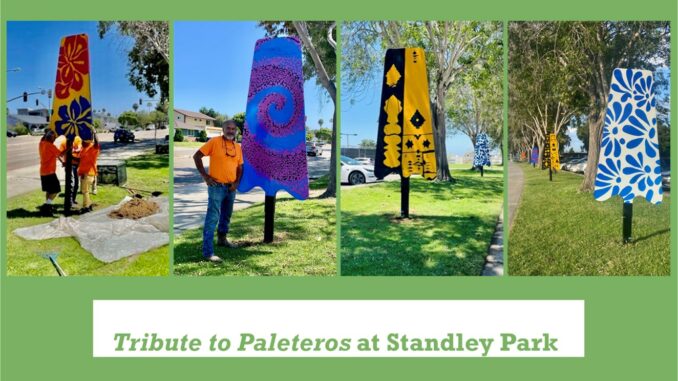 Have you seen them at Standley Park? It's a temporary outdoor art gallery along Governor Drive. Tribute to Paleteros takes the form of various large-scale, sculptures designed to look like paletas (Mexican popsicles). As vehicles pass the sculptures at night, their headlights illuminate these roadside attractions. The drivers and passengers alike are the participants as their cars project lights that glow and animate the pieces.
Those walking by during the day experience a new art venue, a new museum, a new gallery where anyone passing by can become part of the experience. From this, the artist Robert Salas, hopes that community members will become unofficial docents of this new museum, sharing their enthusiasm for the work.
Meet the artist Roberto Salas on Saturday, July 16, from noon to 3 PM, during Park Social Exploration Day at Standley Park, 3585 Governor Drive.
Park-goers throughout San Diego can explore art and parks during the free roving public Park Social Exploration Day. Meet many Park Social artists and experience pop-up events and installations in the following City parks: Balboa Park (Plaza de Panama), John P. Baca Park, Kate Sessions Park, Kellogg Park, Mira Mesa Community Park, North Park Community Park, Plumosa Park, Rolling Hills Park, San Ysidro Community Park, and Standley Park.
More information about this collaboration between Arts & Culture and Parks & Recreation is available at https://www.sandiego.gov/park-social
Watch the Paletero Man on YouTube:

See also at Standley Park: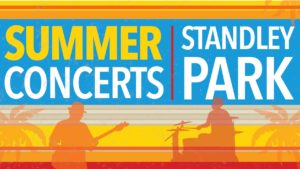 See also Summer Movies in the Park: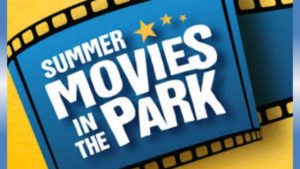 See also at Standley Park: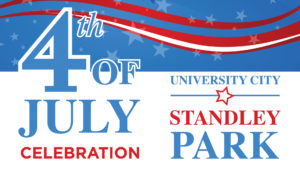 See also at Standley Park: