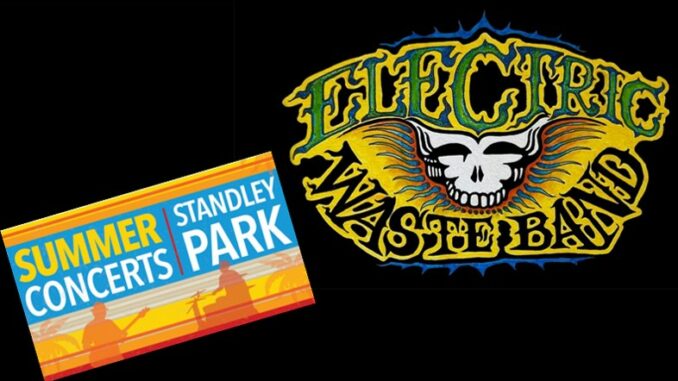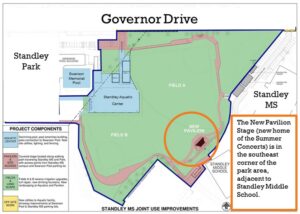 From the EWB: Hey everybody, we've got a family friendly outdoor community concert coming up, and you're all invited. We'll be at Standley Park, though this year, we'll be in the part of the park a bit to the east next to Standley Middle School.
Bring your food, drinks, blankets and chairs and join us for a couple hours on a Sunday evening. This should be a fun time! You're all invited as we celebrate the music of Jerry Garcia and the Grateful Dead on Sunday, August 13, from 5 to 7 PM, at the Summer Concert in University City at the Standley MS Pavilion Stage, on Governor Drive. If you're driving, you can park along Governor Drive or in the Standley MS parking lot on Radcliffe. 
This should be a fun time! Until then, have a great week. Peace, love & Jerry to all.