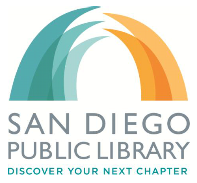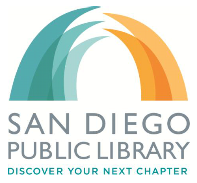 San Diego Public Library announces Library Fine Discount Month, September 1 – 30, 2015.
Return overdue books and materials and the Library will match your fines dollar for dollar.
Pay 50% of your book and material fines due and the Library will match the remaining 50%.
Discount Guidelines
Offer does not apply for accounts sent to the Treasurer's Office for collection or for Interlibrary Loan or San Diego Circuit charges.
Fines can be paid multiple times throughout the month and will be eligible each time for half price discount, however, this discount offer will not be extended beyond September 30, 2015.
This discount does not apply to payments made online via debit or credit. Payments must be made in person by cash or check (or debit card at the Central library).
For more information, visit http://www.sandiego.gov/public-library/pdf/2015/1509discountmonthflyer.pdf  and http://www.sandiego.gov/public-library/. 
---
What do Facebook, Twitter, Nextdoor, ImproveUC and UCCA have in common? They are all ways neighbors can connect with neighbors and the University City community. Create a post, start a conversation, share the news, organize an event, keep in touch, take a look: