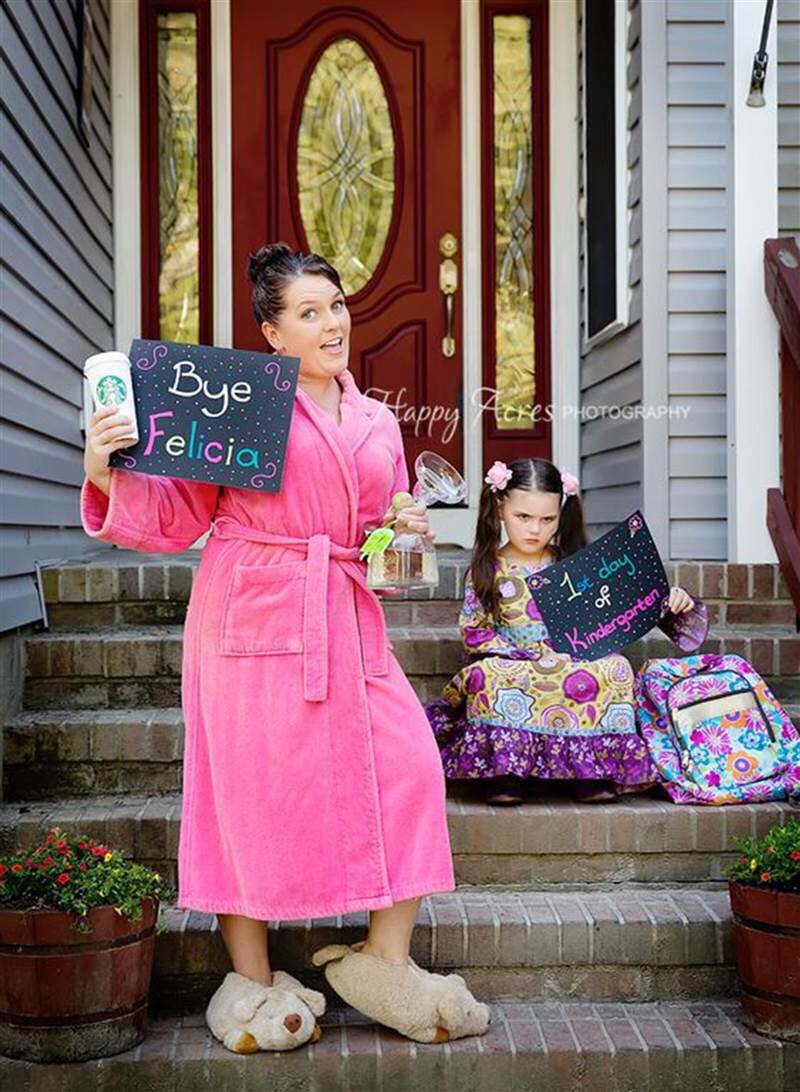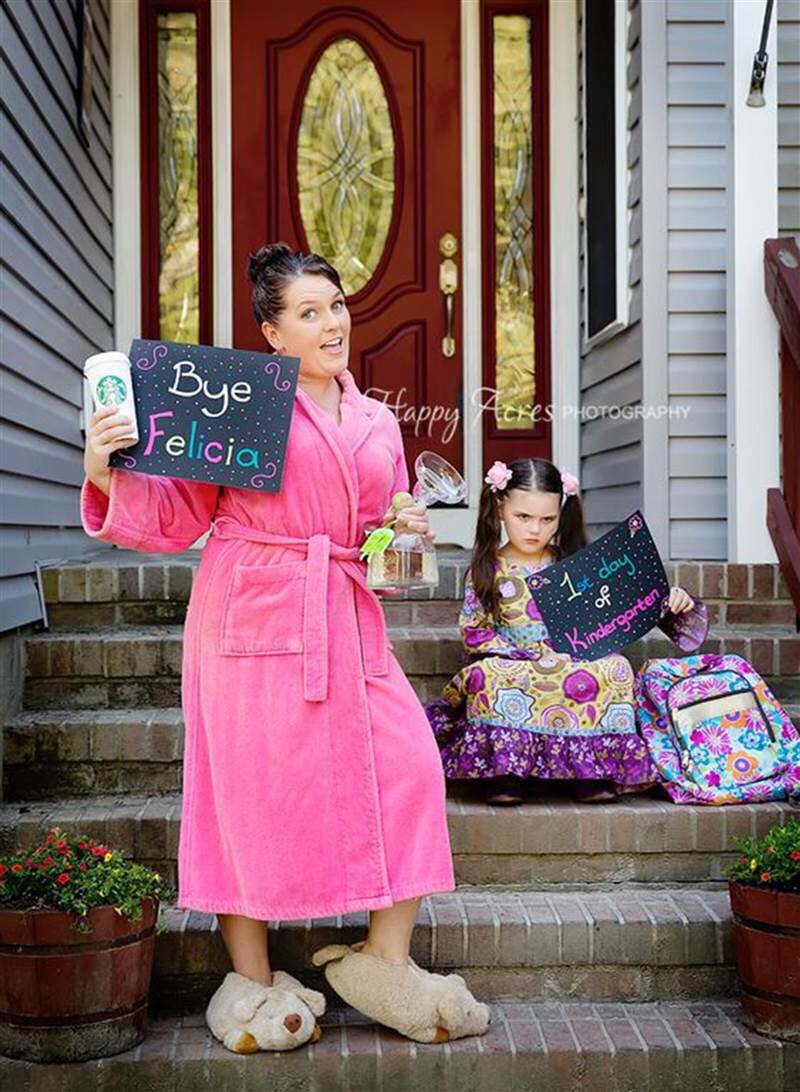 You may have seen this back to school photo on the Today show.
UCCA is looking for your best photos of back to school moments for a feature article in the October newsletter and in a slideshow on its website.
Submit your photo with your name and the names of the children in the photo to UCCA using the Contact Us link at https://www.universitycitynews.org/contact-us-or-volunteer-in-uc/; or directly to editor Jemma at uccaeditor@gmail.com.
Deadline to submit for the print newsletter is Sunday, September 20.
Photo source: http://www.today.com/parents/when-mom-stars-back-school-photo-things-turn-funny-fast-t43356
---
What do Facebook, Twitter, Nextdoor, ImproveUC and UCCA have in common? They are all ways neighbors can connect with neighbors and the University City community. Create a post, start a conversation, share the news, organize an event, keep in touch, take a look: