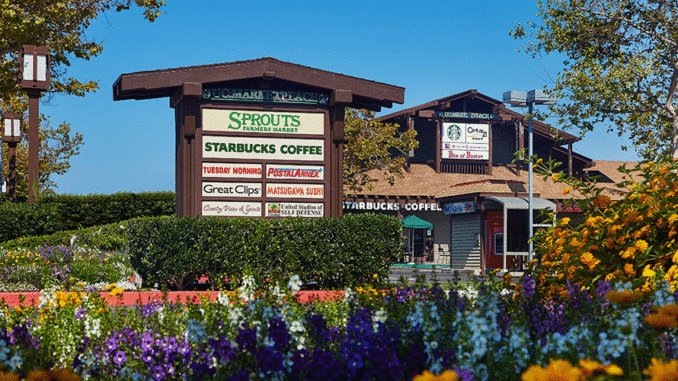 After the two parking lot incidents that affected patrons and the patio space in front of Starbucks and Primos in the UC MarketPlace shopping center, many are wondering what's being done to address safety.
Having conferred with a UC MarketPlace representative, it is UCCA's understanding that the ownership and management of UC MarketPlace are working with their architect for a permanent solution, which they expect to have installed within a few weeks. They are working in cooperation with both Starbucks and Primos. There has been no history of these types of accidents in that space in the past ten (10) years and they are doing their best to expedite safety measures. In addition, it is UCCA's understanding that any closure of the patio space is temporary until a permanent solution is installed.
UC MarketPlace is located in the 3200 -3400 block of Governor Drive.
For related information, visit https://www.universitycitynews.org/2018/02/26/pickup-truck-jumps-curb-at-university-city-coffee-shop/