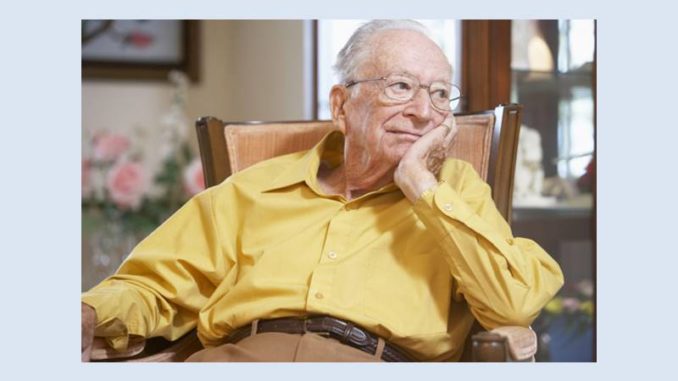 In response to increasing elder abuse crimes in the region and an impending explosion of the elderly population, County prosecutors, health and aging officials and local law enforcement are committing to a new "blueprint" of goals and coordinated community response to abuse of these vulnerable residents.
Officials Thursday, March 1, rolled out the first-ever San Diego County Elder and Dependent Adult Abuse Blueprint, which incorporates model practices and responses for emergency dispatchers, first responders, follow-up investigators, prosecutors and agencies in between.
"Our society will be judged on how we treat our most vulnerable, including our children and our seniors," said District Attorney Summer Stephan. "With this countywide initiative, we're proactively responding to an increase in elder abuse crime as this population continues to grow. This first of its kind combatting-elder-abuse blueprint will provide a coordinated regional response leveraging resources and partnerships in order to protect seniors and keep them safe in our community."
Read the complete article from the County News Service at https://www.countynewscenter.com/initiative-to-better-protect-seniors-from-elder-abuse/
To learn more about what constitutes abuse and reporting abuse visit Adult Protective Services https://www.sandiegocounty.gov/content/sdc/hhsa/programs/ais/adult_protective_services.html or call (800) 510-2020 if you are within San Diego County and (800) 339-4661 if you are outside of the County.
For related posts, visit https://www.universitycitynews.org/category/neighborhood-watch/