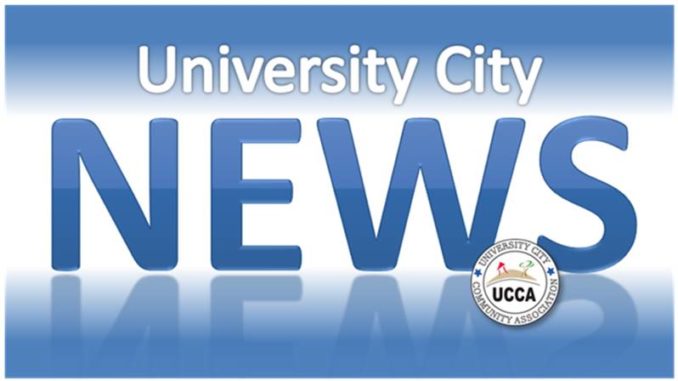 Did UC the news? University City is more than just a neighborhood. There are many ways to meet neighbors and get involved and make an impact. Everything listed here is open to the public. Please save the date for:
And don't forget our libraries:
The volunteers of University City Community Association (UCCA) look forward to seeing you around the neighborhood.