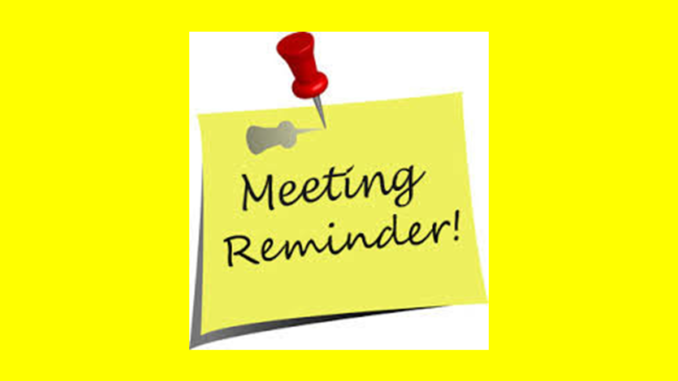 Please note the following October 2019 meeting notices and changes related to the University Community Planning Group (UCPG), the Community Plan Update Subcommittee (CPUS) and the University City Community Association (UCCA):
UCPG (planning group) will not meet in October. The next UCPG planning group meeting is scheduled for the 2nd Tuesday of November, on November 12, 2019, at 6 PM.
CPUS (community plan update subcommittee) will meet on Tuesday, October 15, at 6 PM, at UC High School, 6949 Genesee Avenue. All are welcome.
UCCA (community association) has rescheduled its October meeting to Wednesday, October 16 at the Community Library, 4155 Governor Drive. All are welcome to arrive at 5:30 PM for networking; meeting is called to order at 6 PM.
Please renew/update your UCCA membership today; the 2020 membership season is underway. You may renew online through PayPay at https://www.universitycitynews.org/join-ucca-today/
For related posts from UCCA, visit https://www.universitycitynews.org/category/ucpg/