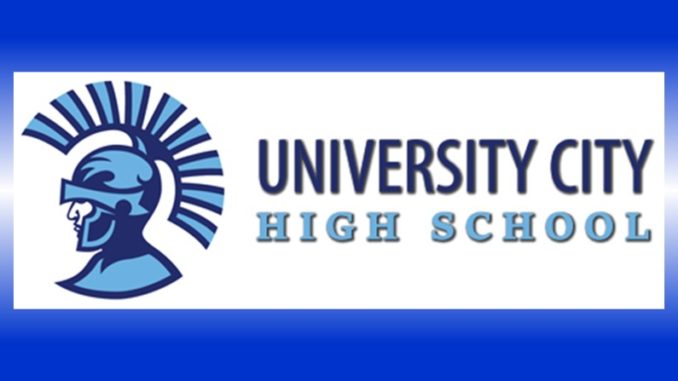 June 6, 2020 Update: UCHS PTSA announced this morning that they have reached their funding goal to support the drive through/walk-up celebration on June 9, 2020. No further doations are needed. Thanks and congratulations to all.
---
From the UCHS PTSA: Given that many traditional celebrations will have to be forgone this year, at this important milestone for our high school seniors, the UCHS administration and UCHS PTSA is asking family, friends, and community members to participate in two ways:
Write a brief congratulatory message to one or more of our awesome seniors by clicking on the link on the UCHS PTSA website at uchsptsa.org
Donate a minimum of $25 per senior using the donation link at uchsptsa.org. Donations will go towards a gift card handed out to each participating senior. For every $25 donated, you'll later receive fun photos and a bio of one of our awesome seniors as a thank you for participating in this celebration.
Seniors will receive their gift card at 2 PM on June 9, during a drive through/walk-up celebration where faculty will also be giving students their yearbooks and diplomas. This event is not a graduation, but a senior celebration. There will be music, balloons, and more for this last day of school for our seniors.
For more information, visit the UCHS PTSA website at http://uchsptsa.org/ or email at uchsmail@gmail.com