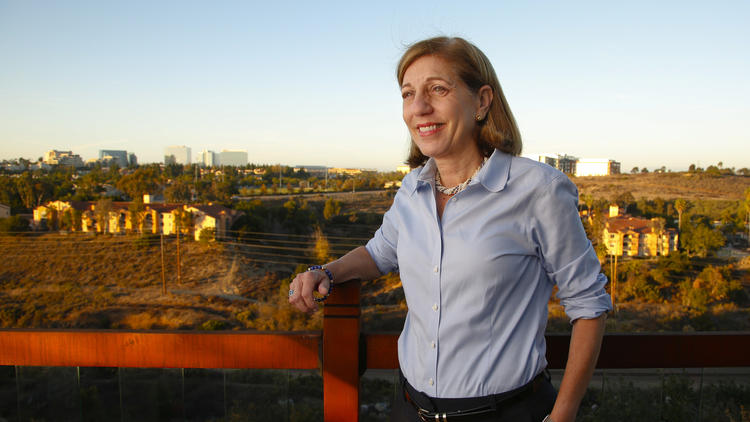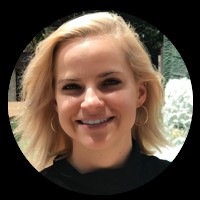 As announced at the July 8, 2020, UCCA Community Association meeting by Justine Murray, Policy Advisor, Office of Council President Pro Tem Barbara Bry:
SD County is now on the Governor's "watch list"
Tuesday, the 7th, Mayor Faulconer signed an Executive Order to allow restaurants to utilize their outside spaces, like patios, sidewalks, and adjacent parking lots, for service. The City Council will be addressing this, an outdoor business proposal/ordinance, as an item before the Council. The meeting date is tentative.
Parks are open, but rec centers are still closed. I've been working with the Mayor's Office and P&R staff to see if there's an estimated timeline for when Swanson pool will be reopened. I will touch base with UC once I have more info.
On Tuesday the 7th, City Council unanimously approved that action to allow 2 ballot items to go to the voters in November"

Item titles (ballot measure items at Council)

Consideration of a Proposed Ballot Measure to Amend the City Charter Section 66 to Establish District-Only Elections for Members of the San Diego Unified School District Board of Education.
Consideration of Actions Related to a Proposed Ballot Measure to Amend the San Diego City Charter to Dissolve the Community Review Board on Police Practices and Establish a Commission on Police Practices.

This Saturday CM Bry is hosting a BYO Bry event from 9AM-11PM. 9AM-10AM will be community specific. UC will be from 9:30-9:45. 10AM-11AM allows for 1:1 spots, to speak with the Councilmember directly. Spots are first come first serve, and are 10 min each. Register here: https://bit.ly/2Bz52R6
On a more community specific level:

Lakewood & Governor signal, the long-awaited traffic signal, has finally received its full funding

Our office has been working with staff to advocate for funding this light in South UC through the CIP process over the past few years
I have asked staff for an updated construction timeline for the signal. Once I know I will share.

Greenwich Dr drag racing & car clubs

I have been speaking with CRO Bognuda and community members who've reached out to our office concerning the activity on Greenwich Dr
In addition, I have reached out to Traffic Engineering Dept w/City of SD to evaluate for traffic calming measures, such as speed bumps, along Greenwich. I explained why I was making this request to Traffic Engineering, and discussed the activity that's been happening on Greenwich. The traffic calming evaluation is currently underway
The purpose of myself reaching out to Traffic Engineering was to try and mitigate the issues on Greenwich, in addition to SDPD efforts, and potentially creating a more concrete long term fix to deter racing in the area.
For more information, contact Justine Murray at City of San Diego, District 1, JRMurray@sandiego.gov or https://www.sandiego.gov/citycouncil/cd1
---
For more from University City Community Association, visit https://www.universitycitynews.org/category/district-1/