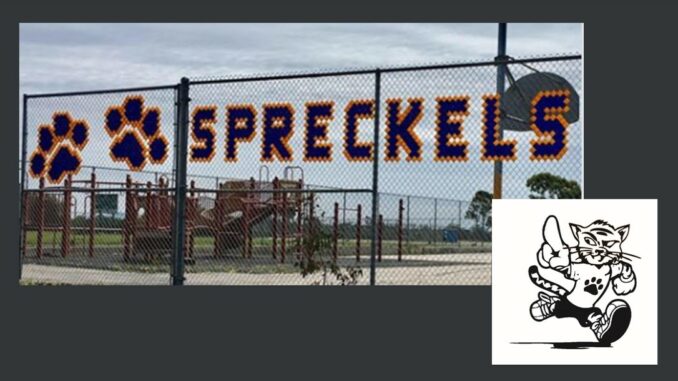 From Spreckels Elementary PTA: Spreckels is a Bilingual Magnet Elementary School located in the University City community, which serves students from all over San Diego. This year will mark our 12th annual Wildcat Run – one of our primary fundraisers for the year – set to be held on Friday, November 5th, 2021
While we know this past year has proven financially difficult for many individuals and businesses, we are still hopeful we can gather support for our elementary students and teachers who are gratefully back in the classrooms. We are seeking Corporate Sponsorships by way of a monetary contribution which will fund educational opportunities, field trips, art instruction, physical education, online reading and math programs, and other enrichment programs, which are not currently funded by the school district. We also accept in-kind donations to use as incentives for our students' fundraising efforts and/or for our event.
We are a registered 501(c)(3) nonprofit organization and donations are tax deductible. Corporate support helps children who thrive on outside support from the community and neighbors like yourself. Sponsorship is also an opportunity to expand your customer base and gain recognition in the community and we have many opportunities for recognition based on contribution. Spreckels PTA thanks you in advance for any contribution you are able to make. If you have any questions or would like to donate, please contact us via email at spreckelsjogathon@gmail.com.
For more information, visit https://www.spreckelscommunityuc.com/copy-of-move-n-groove