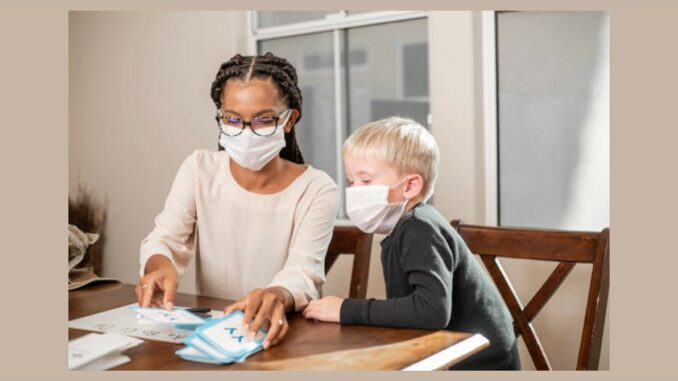 From Spreckels Elementary and San Diego Oasis: Spreckels Elementary has teamed up with Oasis to create an inter-generational tutoring program that partners local older adults with students in need of reading support. We are looking to serve our community by giving this opportunity to our neighbors who may be seeking volunteer and connection opportunities as well as support our struggling readers.
Do you love to read? Why not share your pleasure and read with a child. Oasis tutoring is seeking volunteers who can spend one hour a week at a local Elementary school with a K – 4th grade child to build reading and language skills, self-esteem and positive attitudes toward learning. No teaching experience is needed – your enthusiasm, patience and compassion are far more important. We provide you with training, free books, teaching materials, and ongoing support.
Background clearance, TB test, and COVID-19 vaccination required. Tutoring may be in-person or online, depending on your location and preference.
Email kristen@sandiegooasis.org for more info or visit SanDiegoOasis.org to register for one of our upcoming free tutor trainings. Next training starts February 7; for information, visit https://san-diego.oasiseverywhere.org/product/tutor-training-new-tutor-training-3/
---
For related posts, visit https://www.universitycitynews.org/category/events/