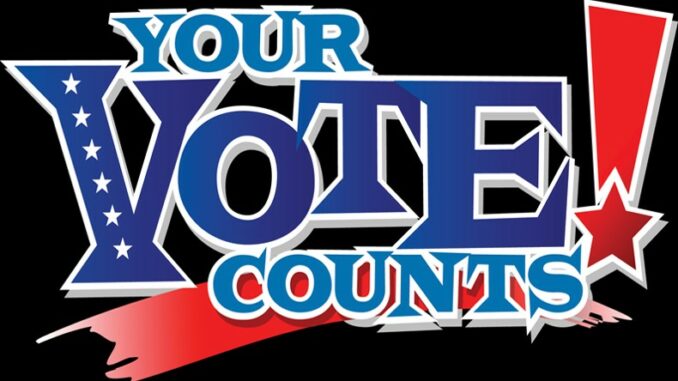 All registered California voters were mailed a vote-by-mail ballot which can be returned in a number of ways:
Drop Box – Return your ballot to a secure drop-box location in any county up to 28 days before the election. In San Diego, public libraries offer secure drop boxes to return your ballot. Ballot drop boxes close at 8:00 p.m. on June 7, 2022.
Mail – Return your ballot by mail as soon as you complete it. There is no stamp required to return your ballot through the US Postal Service. Make sure your ballot is postmarked by June 7, 2022 and arrives no later than 7 days after the election. 
In Person – Vote in person up to 10 days before the election at any Vote Center in the county in which you are registered to vote.
Register to Vote and Vote the Same Day. You can also register to vote at any Vote Center in your county and vote in-person on the same day. Vote Centers offer voter registration, replacement ballots, accessible voting machines, and language assistance. 
In San Diego, select Vote Centers open May 28, 2022. For more information about your voting options, visit https://www.sdvote.com/content/rov/en/VotingOptions.html
For information about voting in San Diego, visit https://www.sdvote.com/