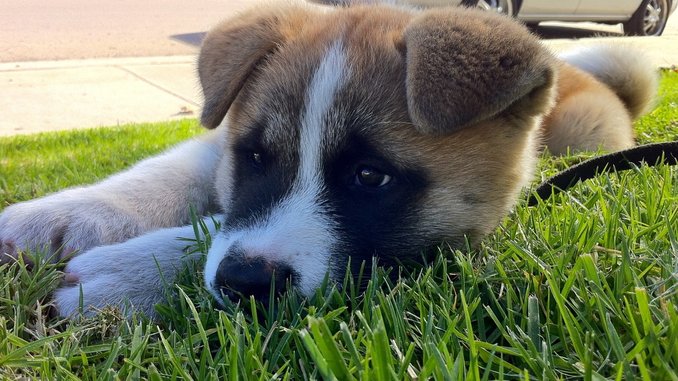 Courtesy of Girl Scout Troup 3476:
For their Silver Award, University City's own Girl Scouts from Troop 3476, Delia Braillard and Carolyn Sutton, incoming freshman at UCHS, founded "The Bella Project".

The Bella Project is a non- profit, community outreach mission which strives to inform new dog owners of the dangers of dog drownings. The project includes the creation of a flyer, sponsored by Dr. Feinberg at Governor Animal Clinic. This flyer includes information on how to puppy- proof homes and yards protect dog's from drowning.

Carolyn and Delia also created a website to further inform the community about this cause. The link for the website is http://bellaproject.weebly.com/.

The Bella Project was inspired by the tragic story of Bella, a 12-week-old puppy, who went swimming in her owner's pond without anyone noticing. Bella couldn't get out and tragically drowned. This was a devastating experience and pushed Carolyn and Delia to make sure all new and existing dog owners know of Bella's story and learn to protect their own dogs from this type of accident.

The Silver Award is a small group project in which the goal is to create an everlasting change that benefits the community. They hope with the creation of The Bella Project, they will make a difference in many puppies' lives.
For related posts, visit https://www.universitycitynews.org/category/uc-cluster-schools/