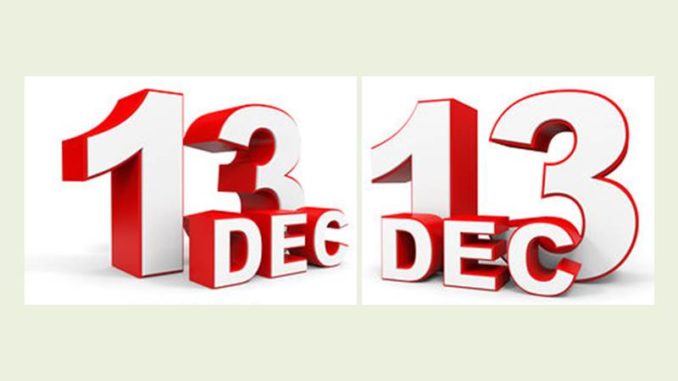 The Recreation Council and Advisory Group meetings are open to the public. Anyone with questions or concerns about any Standley area park including Standley joint use Park on Governor, University Gardens Park (aka Dinosaur Park and McElroy Field) on Governor, University Village Park (aka Tot Lot) on Florey, Marcy Park on Stresemann, and the proposed Curie Elementary joint use Park on Governor are encouraged to attend.

The next meetings of the Standley Park Recreation Council (SPRC) and the Recreation Advisory Group (RAG) are Thursday, December 13, 2018, beginning at 6:30 PM (SPRC) and 7 PM (RAG) at the Standley Park Recreation Center at 3585 Governor Drive in University City.

For more information and to suggest an agenda item, please contact the Recreation Center at 858-552-1652.

Note: The November print University City (UCCA) newsletter published with an incorrect date; the meetings are December 13, not November 29. UCCA regrets the error.

For related posts, visit https://www.universitycitynews.org/category/parks-recreation-dept/