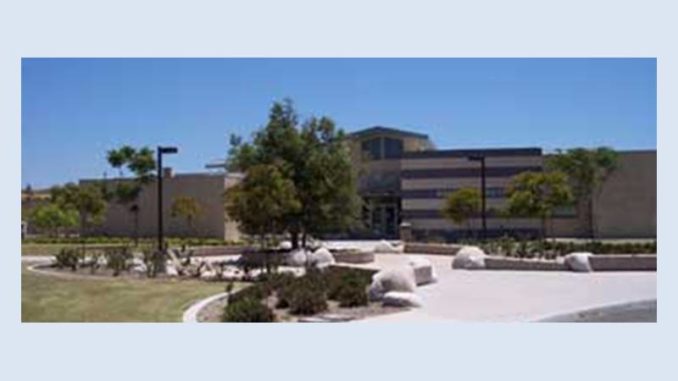 There's so much more to do at our community libraries other than checking out books. "Check out" these many free programs and events at North University Community Library, 8820 Judicial Drive:
This month's Featured Event: 
Rising Up: Exploring Afrofuturism in Black Panther and Civil Right in March, Sunday, December 9 at 1:00 p.m. Join Professor Ajani Brown from San Diego State University as he discusses themes of social justice and Afrofuturism in the 2018 One Book, One San Diego selection March: Book One, by Congressman John Lewis, Andrew Aydin and Nate Powell, and the Black Panther graphic novels and feature film
Events for Adults/Seniors
Chess Club, Mondays at 3:00 p.m. Casual public chess meet open to all ages and skill levels.
Knitters' Circle, Thursday, December 5 & 19 1:00 p.m. All yarn enthusiasts are welcome.
Fiction Fanatics Book Club, Saturday, December 8 at 10:00 a.m. Title to be discussed is The Mermaid Chair by Sue Monk Kidd.
Guided Meditation, Sunday, December 9 & 23 at 12:30 p.m. 20 minute guided meditation followed by tea.
A Cup of Creation: Art Classes for Adults, Sunday, December 16 at 1:00 p.m. Each class will utilize a different art technique to inspire the creation of unique pieces. Participants are asked to bring a small sketchbook to class; all other supplies provided.
Events for Children/Families
Babies and Books, Mondays at 10:00 a.m. This lap-sit storytime will introduce a love for books by using song, movement, rhythm and rhyme. Recommended age: Birth – 2 years.
Music and Movement, Mondays at 11:00 a.m. at the Nobel Recreation Center. Sing, Dance and Play! Children enjoy songs and movement activities that build motor skills and increase independence.
LEGO Club, Thursdays at 3:00 p.m. Make new friends and build amazing creations every week. Recommended for grades K-6
Kids' Art Studio, Wednesdays at 12:30 p.m. A fun art project every week! No registration required. Recommended for grades K-6.
Preschool Storytime, Thursdays at 10:30 a.m. Stories and songs in English promote early literacy skills.
Fun with French, Thursdays at 11:15 a.m. Explore the French language through song in this bilingual program.
Sign Language Storytime, Thursdays at 12 noon.
Baby Sign Language Basics author, Monta Z. Briant puts on a super-fun sign language performance for babies through preschoolers. Includes songs, fingerplays, books, fun toys and props, and bubbles!
Chinese Storytime, Saturdays at 11:00 a.m. Ms. Nancy sings, dances, and reads books in Chinese and English.
Library Holiday Closures; book drops will remain open:
Library will be closed December 25 for Christmas Day
Library will be closed January 1 for New Year's Day
Courtesy of North University Community Library, 8820 Judicial Drive, 858-581-9637, sandiego.gov/public-library.
To discover programming throughout the San Diego Public Library system, visit https://www.sandiego.gov/public-library/news-events
For related posts, visit https://www.universitycitynews.org/category/library/
Notes: Many thanks to the Friends of the Library for their generous sponsorship. You, too, can be a Friend; ask at the Check Out Desk. Please call the library to confirm any given program and holiday hours. Changes are rare, but may occur.