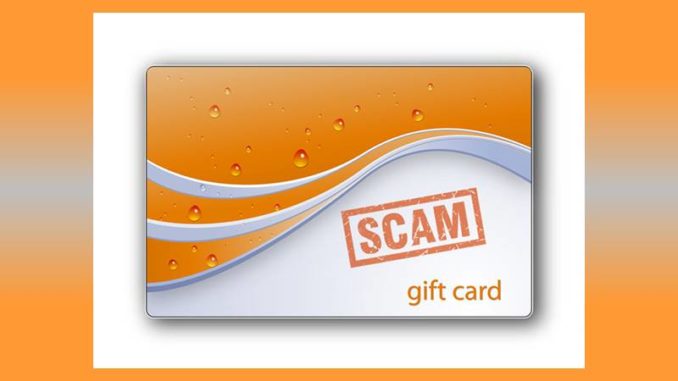 From UCCA President Diane Ahern: Hello University City neighbors. Apparently my email account was "hacked" and there's a BOGUS email message requesting gift card donations with my name as the sign-off. The subject line reads "Gift Cards (Donation)" or something similar. The message asks the email recipient to purchase gift cards on my behalf. 
This is some sort of "scam" … please do not open or respond. University City Community Association is not sending out email requests for gift cards. If you receive this email, please let us know at UniversityCityNews@gmail.com. 
Wishing you a healthy, safe, and scam-free holiday weekend.
For related information from our police department in a post from 2015, please refer to "Bad Guys asking for Gift Cards in New Twist on Old Scams" at https://www.universitycitynews.org/2015/05/23/bad-guys-asking-for-gift-cards-in-new-twist-on-old-scams/