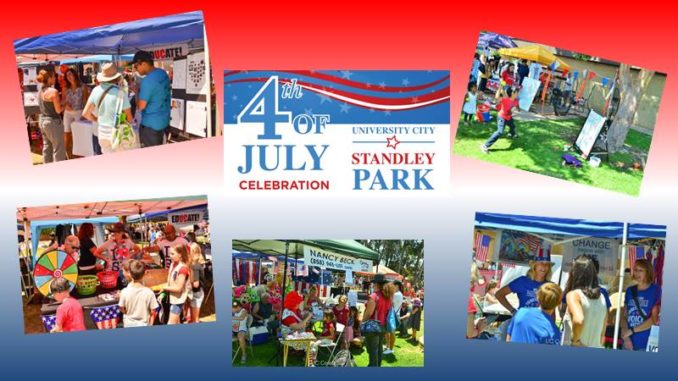 Yes, you heard that right. This year marks the return of the beloved University City tradition on Monday, July 4 at Standley Park. This is this event is a fundraiser for the UC Parks Council to support events at Standley Park including the Summer Concerts. Bring money; there will be so many opportunities to make donation and purchases and support the Parks Council.
The day begins with the 5K/One-Mile Fun Run at 7:45am (registration required), quickly followed by the Community Breakfast at 8:00am. The day ends with a performance by the band 3-Car Garage from 5:00-7:00pm. Standley Park is located at 3585 Governor Drive in University City.
The official start of the UC Celebration is the Bike & Pet Parade. Anyone can participate and should line up along the Governor Drive sidewalk starting at Standley Middle School. Feel free to line up and down the sidewalk and cheer on the participants. Spreckels Elementary School PTA will be handing out parade swag at their event booth. At the conclusion of the parade, Troop 11 Color Guard will open the event along with the National Anthem sung by Mica Giacone at the main stage.
Throughout the day there are vendor, community and food booths; children's play area (tickets available for purchase); free swim; San Diego Fire-Rescue, Book Barn; Beer & Wine Garden; and the Opportunity Drawing.
---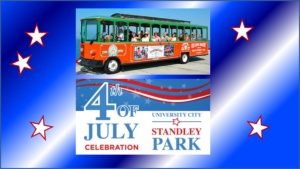 For more information, visit our website at  uccelebration.com and follow us on Facebook at https://www.facebook.com/UCCelebration To sign up for a booth or donate books, contact jemmasamala@gmail.com.
---
Also on the schedule for 2022:
7:45am – 5K/One-Mile Fun Run (registration required)
8am – Community Breakfast (donations accepted)
10am – Bike & Pet Parade lineup; 10:30am starts at Standley Middle School
11am – Troop 11 Color Guard will open the event along with the National Anthem sung by Mica Giacone at the main stage.
11am to 2pm – Car show in Swanson parking
11am to 4pm – Vendor, community, and food Booths; Kids Play area; Book Barn
11:30am – Sack Race Field Games; Trolley service begins along Governor Drive
12:00noon – Hawaiian/Polynesian Dance Revue; Car Show Begins
1:00pm – Snow Play begins
1:30pm – Balloon Toss Field Games
2:00pm – Phil Marcus Trio Performs
3:00pm – The Resonators band performs
4:00pm – Tug of War Field Games, Opportunity Drawing Winners Announced
5:00pm – 3-Car Garage band performs
7:30pm – Trolley service ends
The UC Celebration is sponsored by the University City Parks Council as a fundraiser to support the Summer Concerts and other events at Standley Park. Community sponsors include University City Community Association, UC MarketPlace, Grace City Church and Nancy Beck.
Keep in mind that the UC Celebration is the biggest neighbor-to-neighbor networking event in University City. Please join us to meet and greet neighbors and friends. See you on the 4th!
To volunteer to help, to register for the 5K, and for more information, visit: uccelebration.com.
See also at Standley Park: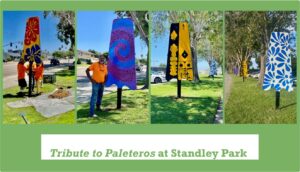 See also at Standley Park: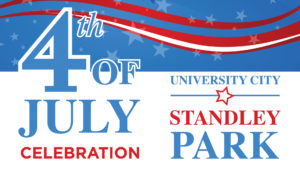 See also at Standley Park: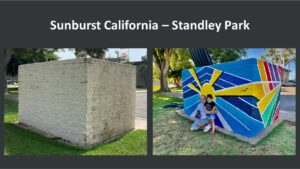 See also at Standley Park: